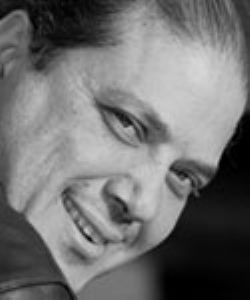 Greetings in the name of our Lord Jesus Christ,

Ever since Restoration Ministries was established in 1997, we have been known as a church deeply committed to Jesus Christ by caring for the hurting with a heart to reach out to those that are less fortunate than us and to reach out to our communities.

Building upon the foundation which the Lord has laid for our ministry in the past, we are growing into a church for our present times. A church that will intentionally love you and your family and will accept you as you are and help you grow to maturity in Christ.